ABOUT US
Welcome to Roundhill Furniture, where we have been crafting exceptional quality furniture products with unique designs for over 19 years.
With our extensive selection of furniture categories ranging from living, dining, and bedroom to accents, we're your one-stop-shop for all your furniture needs. We pride ourselves on providing competitive price, fast delivery, and professional customer service. Our years of experience and commitment to quality make us a reliable and trusted choice for all your furniture requirements. Choose Roundhill Furniture and experience the difference in luxury furniture shopping.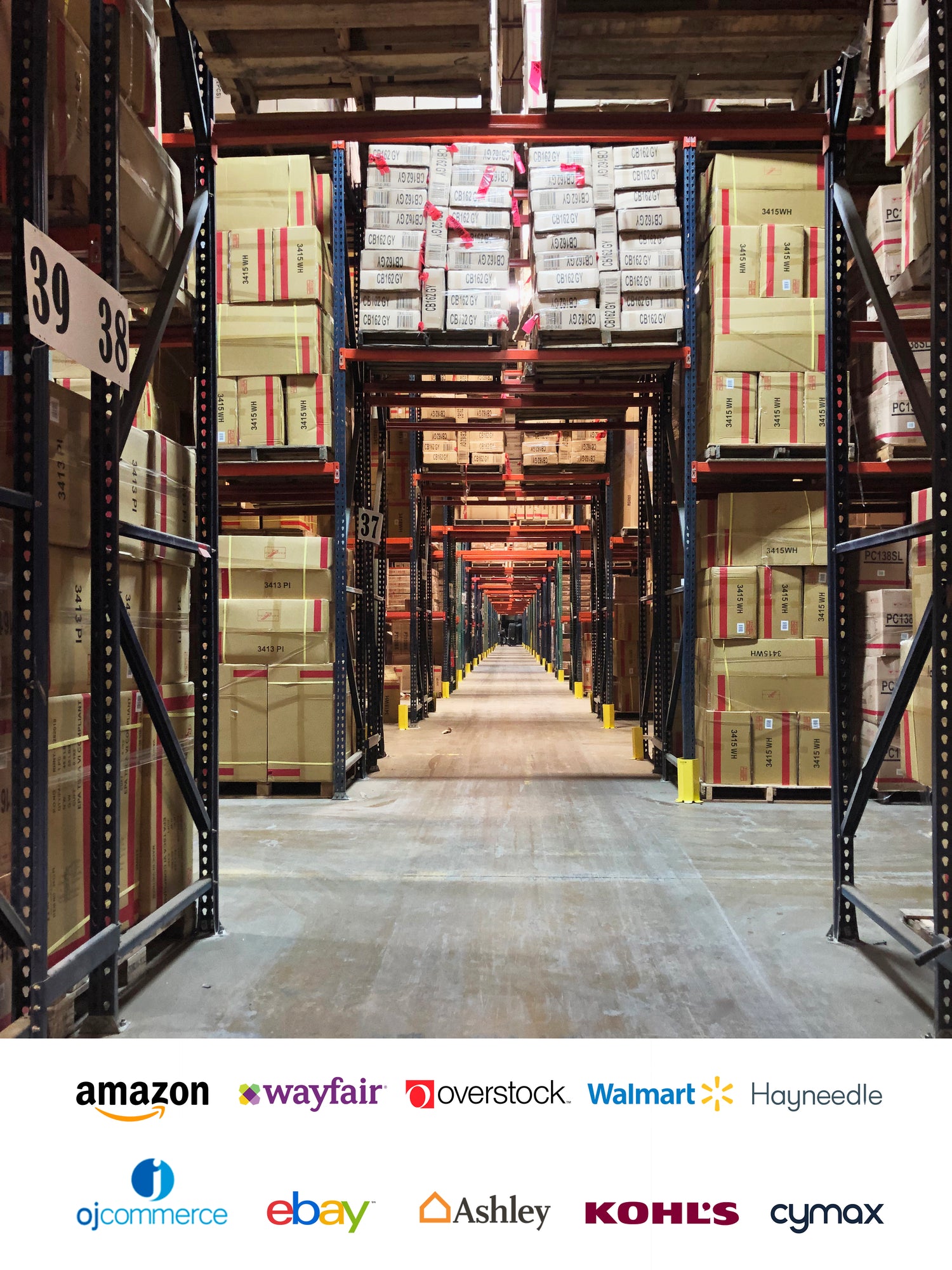 World-class Warehouse
At our warehouse, we are committed to providing exceptional customer support and services. With over 16 years of strong partnerships with e-commerce giants, we are one of the largest and reputable furniture suppliers in the Midwest region.
Our near 400,000 SQFT warehouse facilities in Columbus OH, a Midwest hub-city, accommodate all carriers and shipping methods, from small parcel to LTL, including next day service.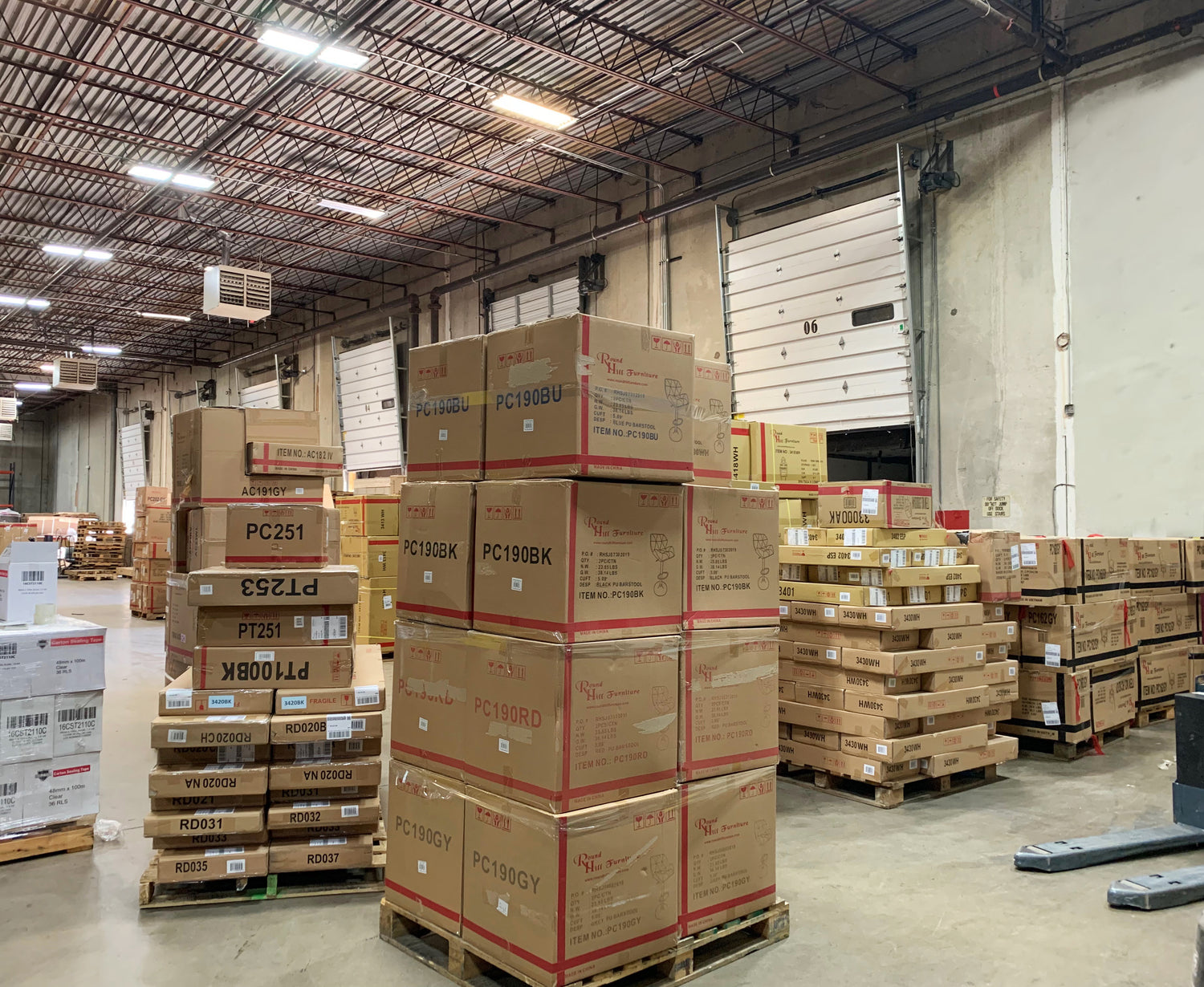 Exceptional Customer Service
At Roundhill, we take pride in our exceptional team of experienced management and employees who work diligently to ensure all outbound orders are shipped in a timely manner. Our in-house customer service team is dedicated to providing you with the best online shopping experience, including hassle-free returns. We value our team and believe that their expertise and commitment are a vital part of our success as a business.