Careers at Roundhill
Job Opportunities:
Shipping Coordinator 
Location: Columbus, OH
-Job description:
Coordinate, obtain and process product orders;
Verify and maintain records in incoming and outgoing shipments;
Prepare orders and shipping schedule;
Processing products labeling of each shipment; Scan each shipment item to ensure product match the order correctly;
Coordinate and connect the warehouse and third party carrier to ensure the freights delivery correctly;
Schedule large shipments and plan logistics to ensure sufficient storage space;
Keep files of goods shipped and received by preparing regular shipping and receiving reports for management;
Handle issues arising in shipping or inventory handling;
Create the case in terms of any orders processing issue and follow up;
Trouble shoots shipping issues and customer complaints that arise and work to solve them.
-Qualifications:
Two-year experience in the job offered or a closely related field. Full Time. Roundhill Furniture, Inc. Columbus, OH.
Apply at johnxrh@outlook.com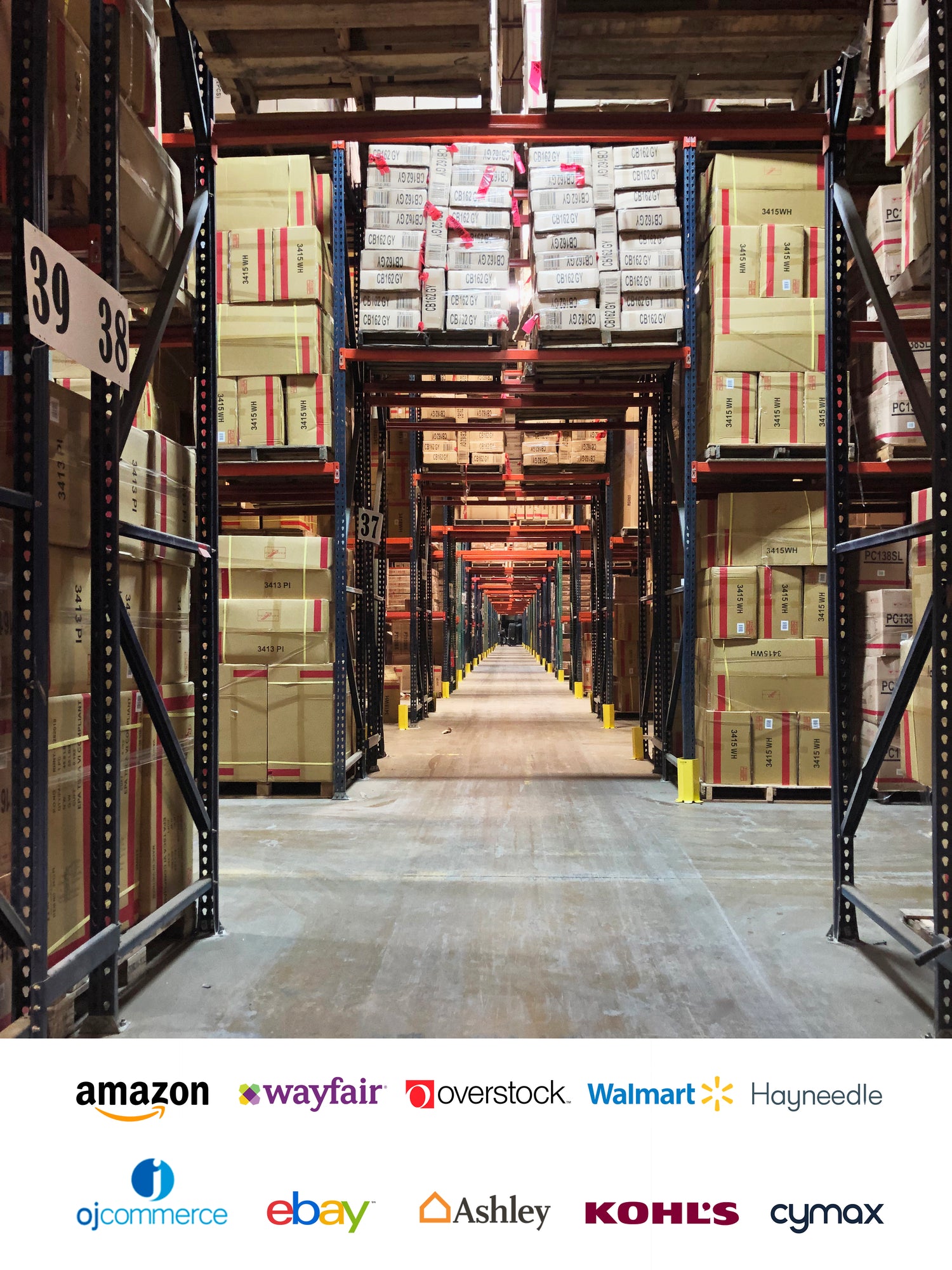 World-class Warehouse
At our warehouse, we are committed to providing exceptional customer support and services. With over 16 years of strong partnerships with e-commerce giants, we are one of the largest and reputable furniture suppliers in the Midwest region.
Our near 400,000 SQFT warehouse facilities in Columbus OH, a Midwest hub-city, accommodate all carriers and shipping methods, from small parcel to LTL, including next day service.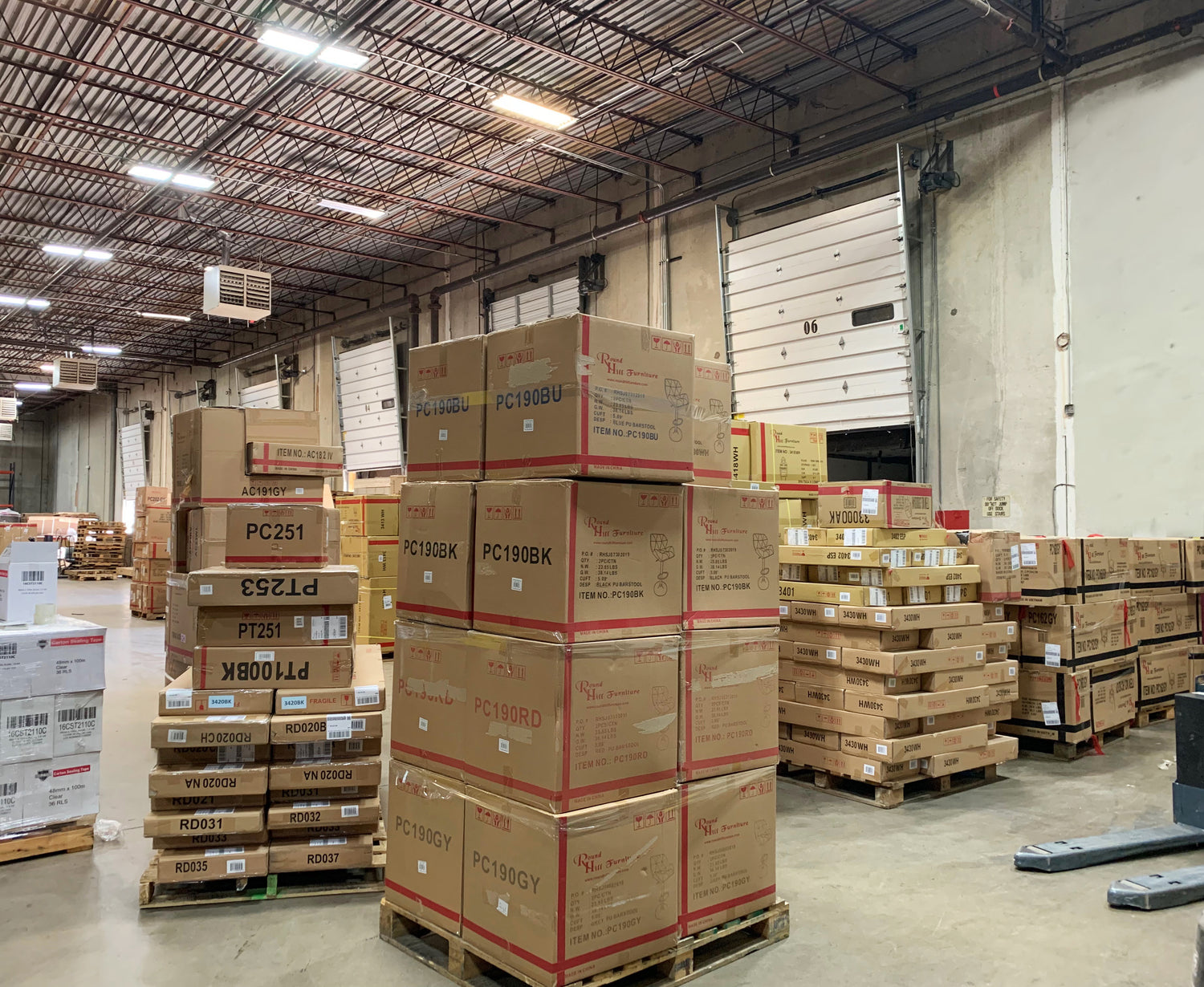 Exceptional Customer Service
At Roundhill, we take pride in our exceptional team of experienced management and employees who work diligently to ensure all outbound orders are shipped in a timely manner. Our in-house customer service team is dedicated to providing you with the best online shopping experience, including hassle-free returns. We value our team and believe that their expertise and commitment are a vital part of our success as a business.