VARIOUS BED TYPES
Grace your bedroom with our variety of elegant bedroom furniture, picked from wide selection of wood and metal beds, bunk beds, night stands, chests, dressers and mirrors. Round Hill offers bedroom furniture that warms your heart with elegant and comfortable styles. Our furniture can match your bedroom depending on any spaces and any of your needs. Achieve the most restful night's sleep you have forever been dreaming of with your smart choices with us.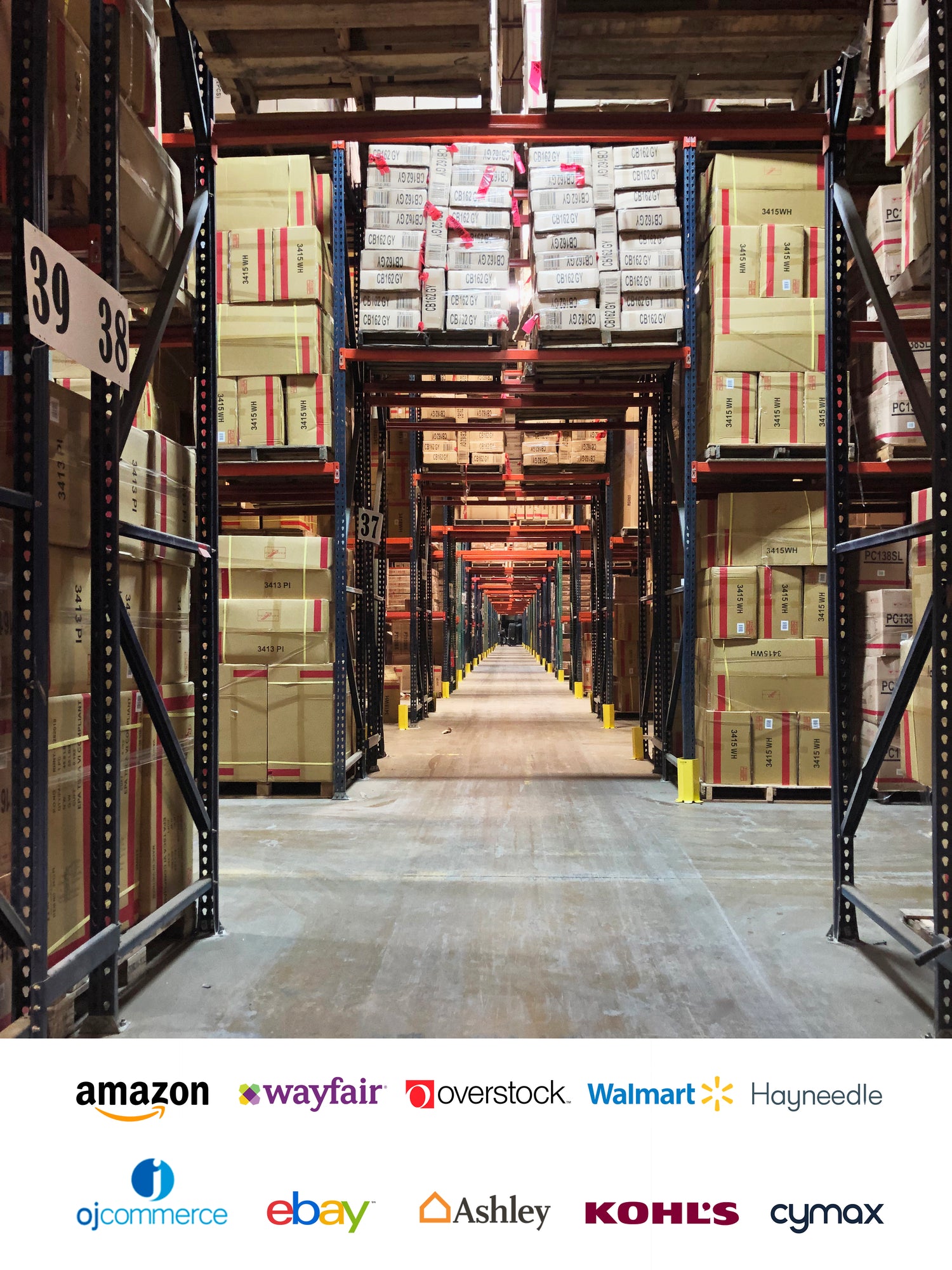 World-class Warehouse
At our warehouse, we are committed to providing exceptional customer support and services. With over 16 years of strong partnerships with e-commerce giants, we are one of the largest and reputable furniture suppliers in the Midwest region.
Our near 400,000 SQFT warehouse facilities in Columbus OH, a Midwest hub-city, accommodate all carriers and shipping methods, from small parcel to LTL, including next day service.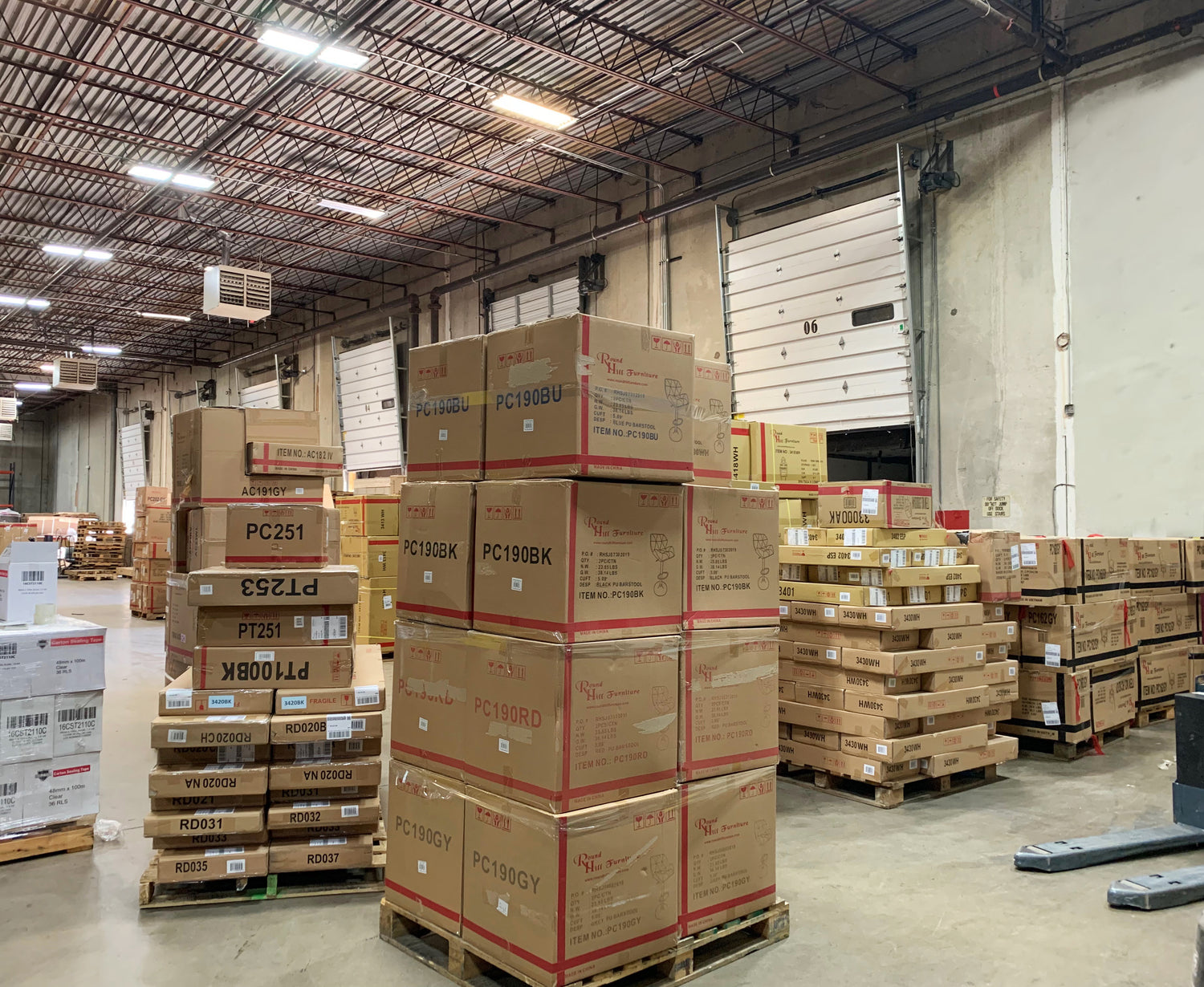 Exceptional Customer Service
At Roundhill, we take pride in our exceptional team of experienced management and employees who work diligently to ensure all outbound orders are shipped in a timely manner. Our in-house customer service team is dedicated to providing you with the best online shopping experience, including hassle-free returns. We value our team and believe that their expertise and commitment are a vital part of our success as a business.